Updates from the World of Digital Marketing
Usually, there are no two similar days in digital marketing. Both tools and working methods change in sync with algorithms and recommended workflows. A digital marketer always has something to learn.
It is pure craziness to maintain a blog whose details become obsolete when saved. However, the themes and principles remain. So I urge anyone interested in digital marketing to start somewhere, perhaps from here, and boldly look for new information. You learn best by researching and experimenting, and I want to encourage that with these writings.
That being said, the apps, instructions, tips, and hints featured in these posts may be partially outdated.
I update the content and write new ones when I have time from my day job. May contain small amounts of nuts and affiliate links.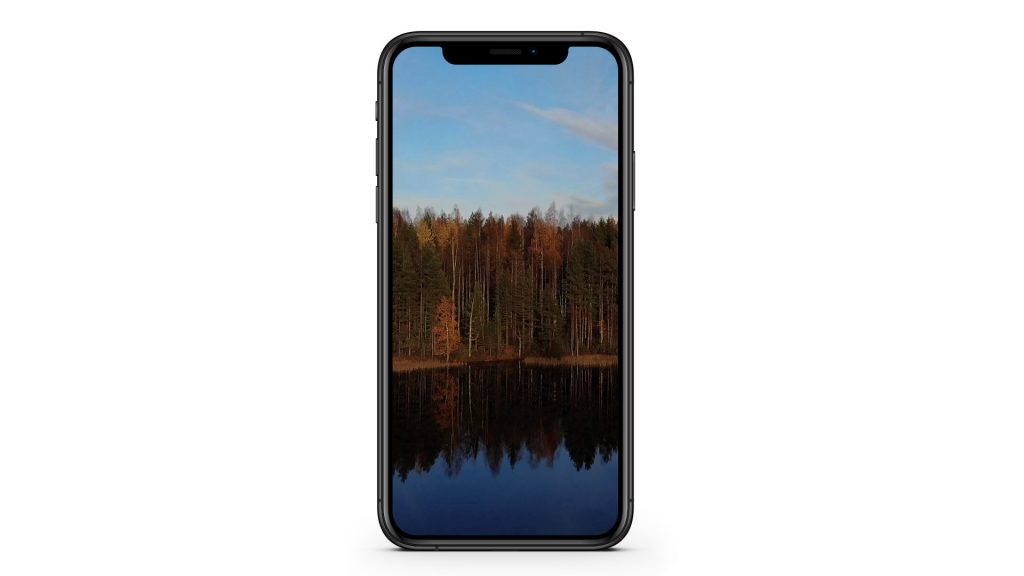 "October Stories" is a video I shot mostly in October 2019 on one walk. However,…
You can buy my photos printed from the online store, e.g. phone covers and other products. In addition to the photos, there are also other prints I designed available. New products are added to the store regularly.
Sisustusjuliste | Time Is Priceless

19,95

€

– 21,95

€

Pipo | Aivoaallot | Eko

25,95

€

T-paita | Syke | Eko

25,95

€

Sisustustaulu | Harmonia

29,95

€

– 39,95

€
See all products